Roll up your sleeves and work with added energy,2017 the annual celebration of the jingta group
Time: 2017-02-25 │ Click: 
The happiness begins in the New Year and the great song say farewell to the old age. In February 10, 2017, Jingta Group in the Sheraton Hotel held a " Roll up your sleeves and work with added energy!" As the theme of the annual celebration, the group chairman, the company leaders, all my colleagues and guests gathered together in the festive, peaceful, warm Atmosphere, to celebrate the year of the monkey and the great cause of the rooster year.
Ms. Li Jing, chairman of the group start first speech: 2016 is the year that the new and old alternates and the group transformed into a diversified group, and also a full year of harvest, we have achieved excellent results and fulfilled the task satisfactorily. In 2017, the golden rooster is known for its good fortune. we should sum up experience, learn lessons, work hard to create value! Group buy a new office building in Haier Greentown, our office environment, restaurant, multimedia room, gym, will be more perfect and sophisticated . Yesterday we were together to face difficulties and challenges, today we are frankly to each other, tomorrow we will be aggressive. I wish Jingta Group will create more achievements, in 2017, I wish Jingta family have more happiness and safe!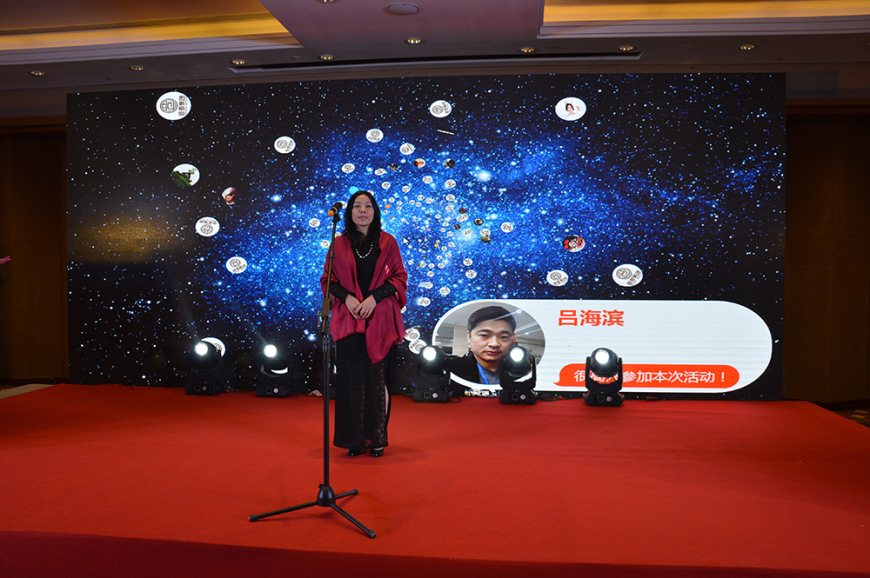 The celebration began with Ms. Liu's explanation of the group's new LOGO.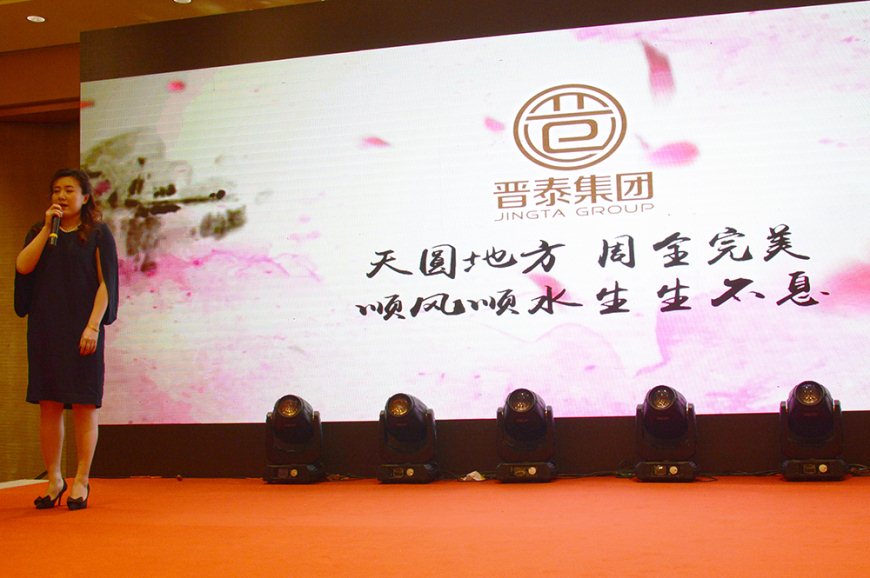 Subsequently, group leaders commended awards for the outstanding personnels who have delication and outstanding performance in the business and management positions of the group in 2016.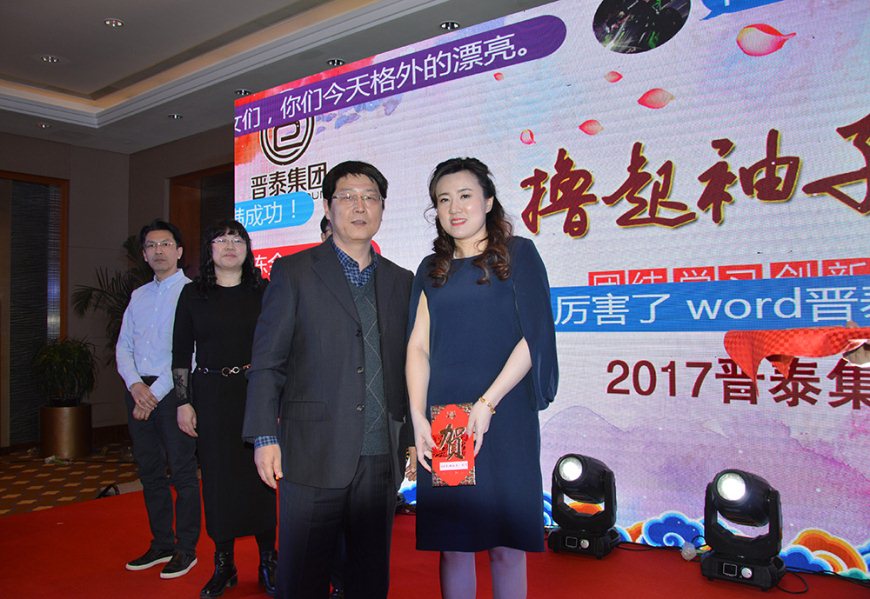 During the annual celebration of the group, companies offer different forms of performance. Such as dance, singing, sketch, poetry recitation and other programs, , there was a lottery In the middle, and with the selection of the various prizes, the festival was brought to a climax...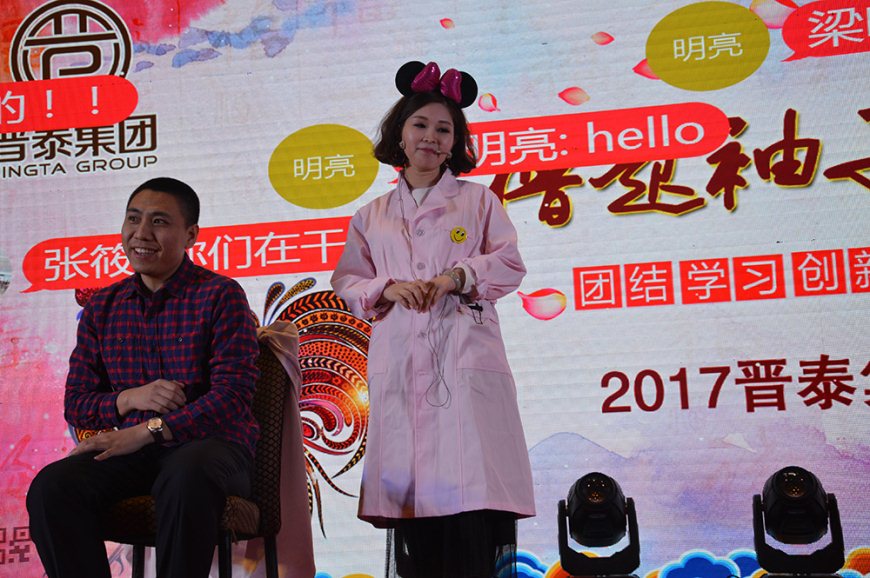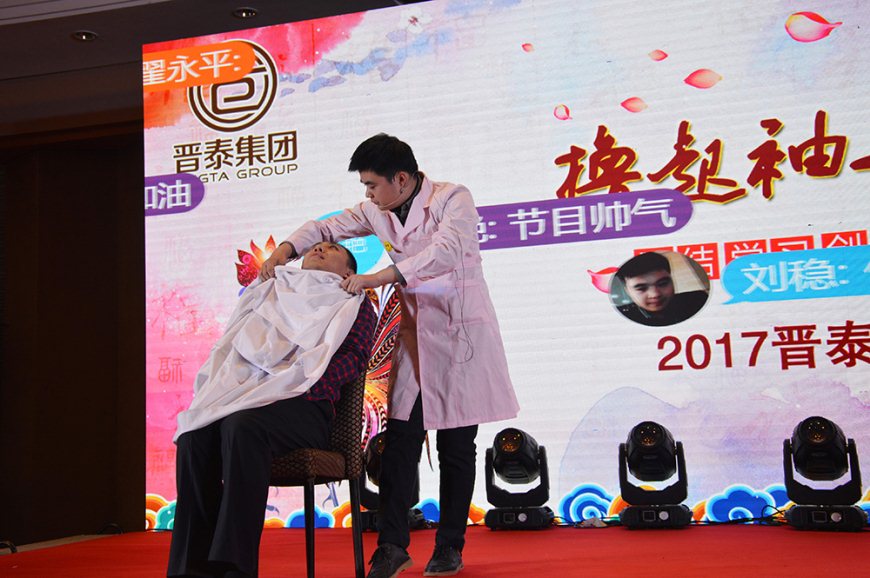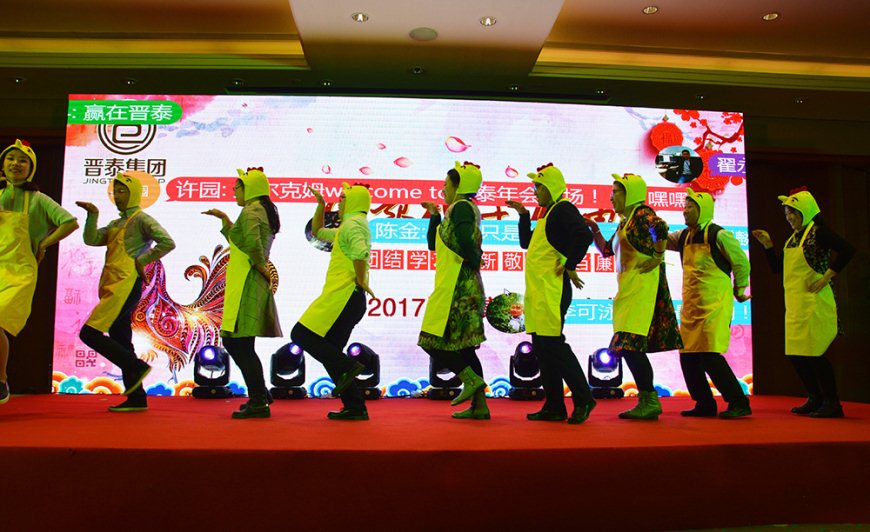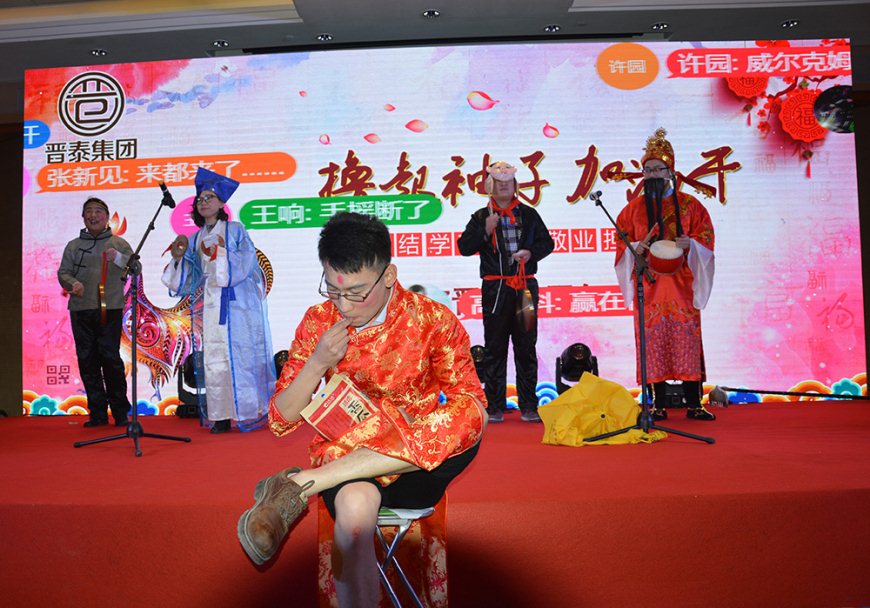 The wonderful celebration not only bring us laughter, but also for more close to the heart between colleagues, laughter, applause, cheers have been rippling in the venue, showing Jingta Group is a happy , harmony family.
2017 is a new starting point, as the group layout become more and more complete, this year will enter a more rapid development period. " Roll up your sleeves and work with added energy!" We are full of confidence and work together for a better tomorrow.