We attend Qilu Securities OTC Summit Forum
Time: 2015-09-01 │ Click: 
Qilu Secrities 2015 OTC Summit Forum was held in Beijing on 28th Aug, 2015. This conference invited Deng Yingxiang, Chief Supervisor of SME transfer of shares system company in the country. There are more than 600 enterprises and agencies, more than 800 peoples attended this conference. Manager Huang and Chen of our company attended this conference. Li Wei, Chairman of Qilu Securities attended and made a speech.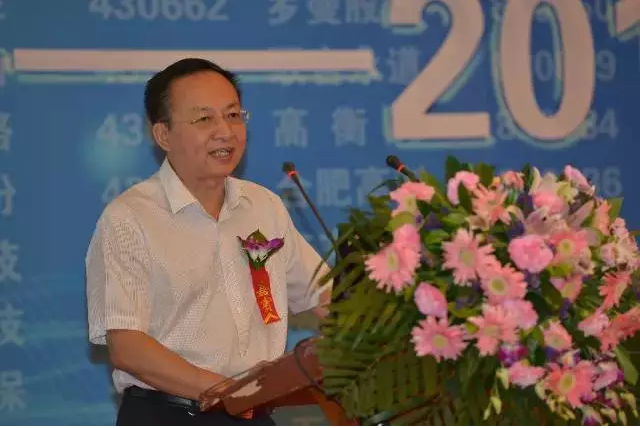 Remarks: the supervisor of the national small and medium enterprise share transfer system company deng yingling
Deng Yingxiang said, to further work out the problems of SME's lack of finance, National stock transfer systems next will make innovations from two factors, one is innovation in stock issuance system, which take 5% stock public transfer to investors when the companies listed. The second is to reform of market-maker system, from traditional to mixed market maker systm.
In the afternoon, there are 46 enterprises made road show, the aim is to build and win-win mechanism of enterprise and investment platform. There are four meeting places for road shows, and all seats are occupied for every meeting place.
We participate this forum because we want to get the harvest in friend sourcing, policy information, project channels and others. Wish our company's investment business could be better and develop well.