Steel Structure welded beam and column
Time: 2016-05-20 │ Click: 
Project Name: Steel Structure welded beam and column.
Total Quantity: 2365 tons
Contract Date: 2016.5
Project location: Chile
Steel grade: A572 GR50
Production request: Welding inspection standard AWS D1.1/D1.1M-2010; butt welding needs full penetration welds using UT and fillet welding needs partial penetration welding using PT.
Production days: 120 days.
Surface treatment: Shot blasting SA2.5.
Painting: Two-component 80um epoxy primer containing zinc phosphate and two-component 150um epoxy finish.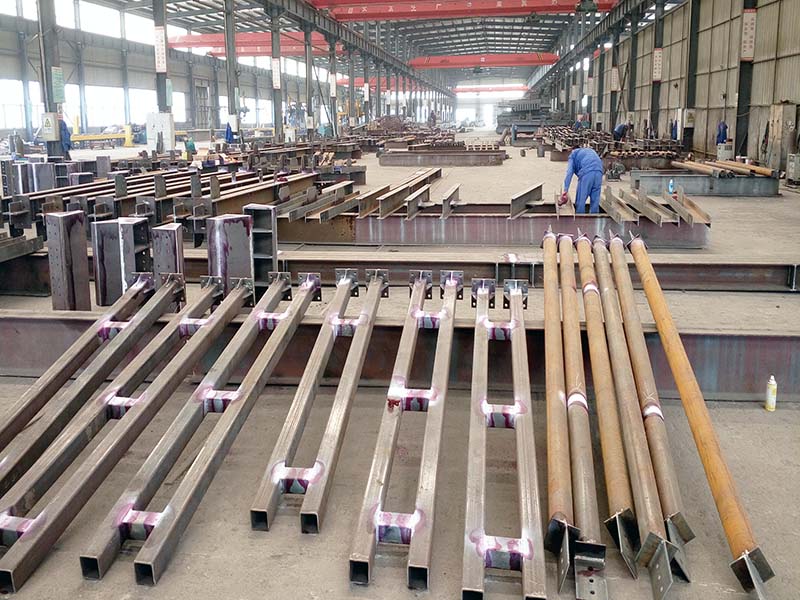 ---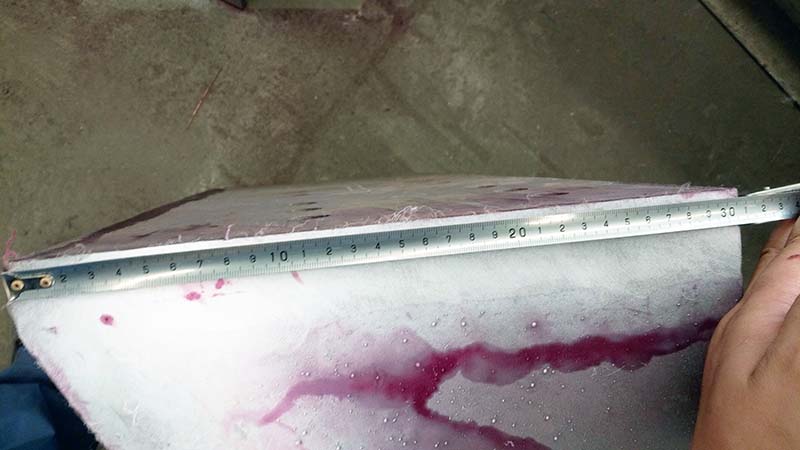 ---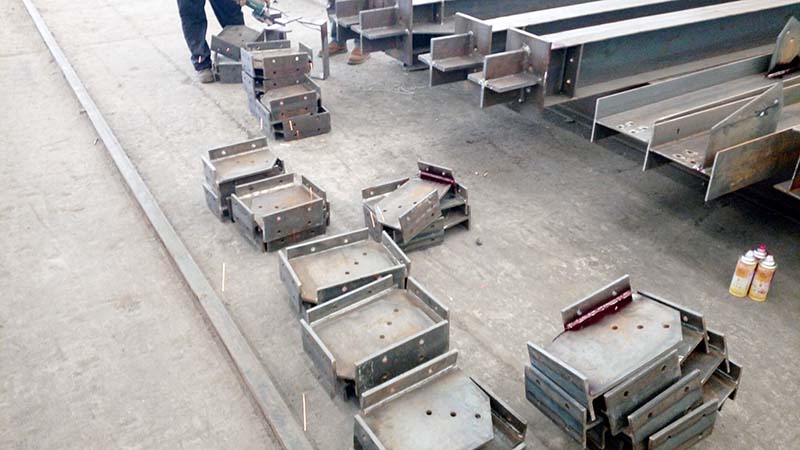 ---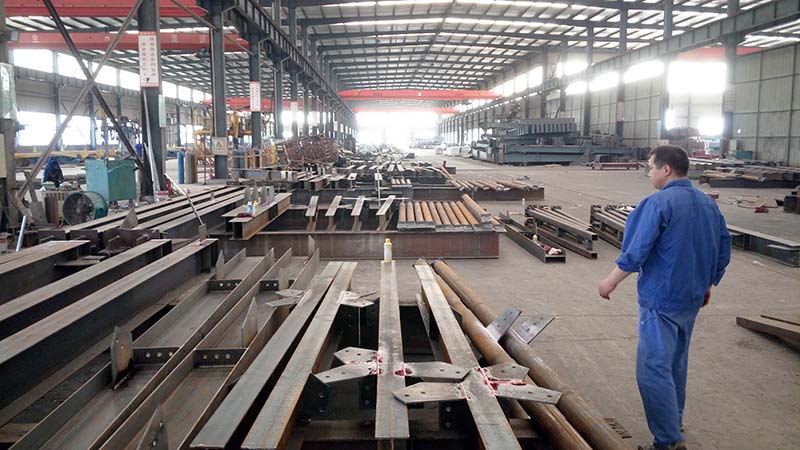 ---