Runbang Investment was invited to attend the 7th Unicorn road show summit
Time: 2017-05-31 │ Click: 
On May 25, 2017, the 7th Unicorn road show summit was held in Beijing pomegranate center, Mr. Huang from Runbang Investment was invited to attend the summit as a judge.
The summit is dedicated to building an exchange and cooperation platform for excellent entrepreneur, technological innovation projects and investment institutions. There are 12 entrepreneurial teams who made excellent project roadshow from all over the country. As the judge, Mr. Huang made a comment and analysis to the project, and Mr. Huang also communicated with some representatives after the meeting.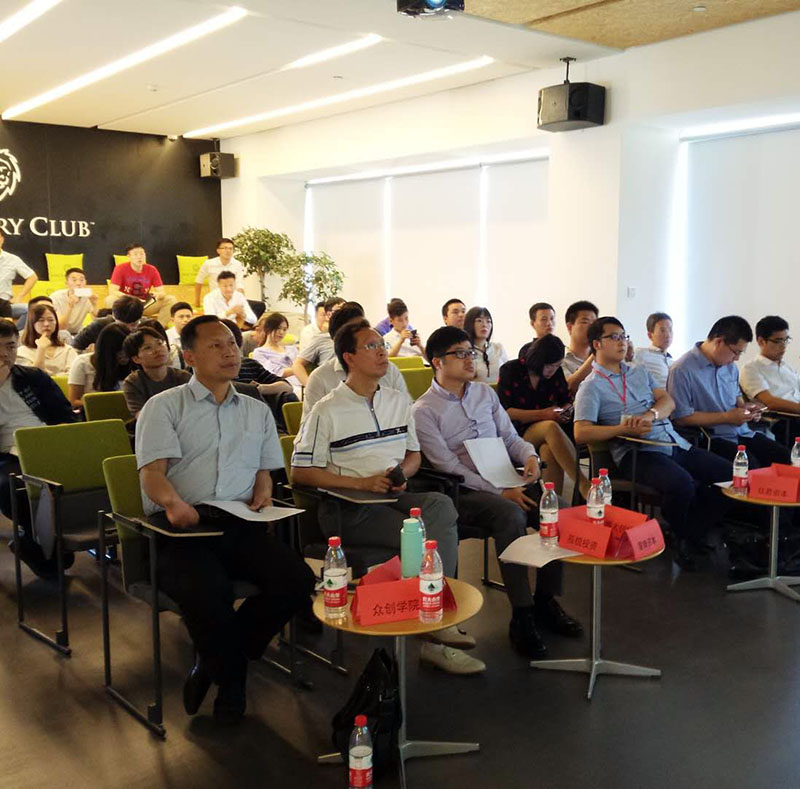 "Win-win cooperation, harmonious development". Runbang Investment will continue to forge ahead as always, commit to become a professional financial service institution in china.