Warmly welcome the leaders of Shandong Port Group Lanshan Company to visit and discuss
Time: 2022-05-24 │ Click: 
On May 23, 2022, zhou Tao, member of the Party Committee of Shandong Port Rizhao Port Group, Secretary of the Party Committee of Lanshan Company, Wang Gang, Deputy General manager, Fang Yiliu, executive Director and General Manager of Jinan Gangcheng Mining, and other leaders visited our group for inspection and discussion. Jingta Group Chairman Li Jing, international trade business division and other relevant leaders to attend the discussion.
Li Jing, Chairman of Jingta Group, accompanied Zhou Tao, party secretary of
Rizhao Port Lanshan Company, and other leaders to visit the office area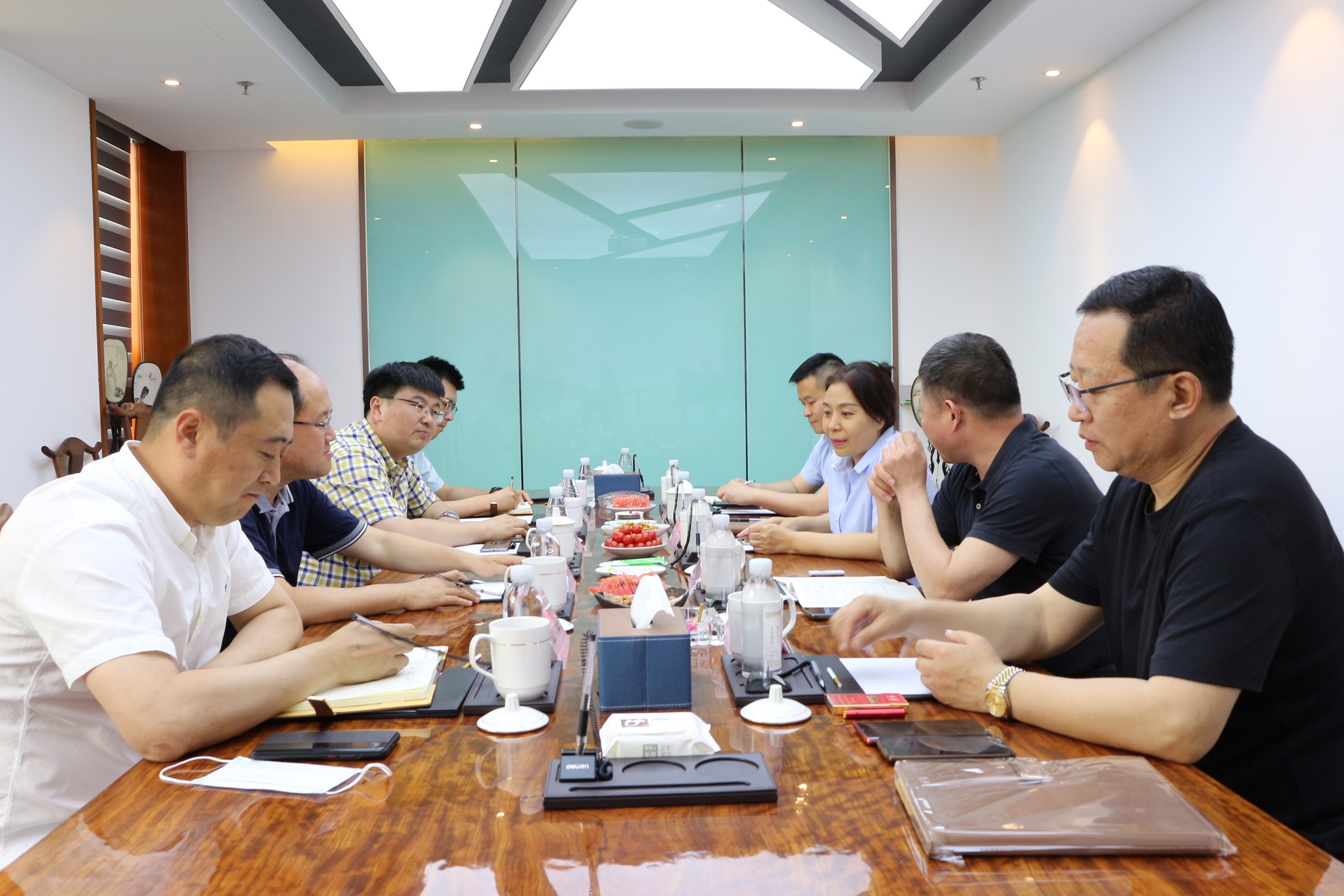 In a cordial and friendly atmosphere, the symposium carried out in-depth exchanges and discussions.